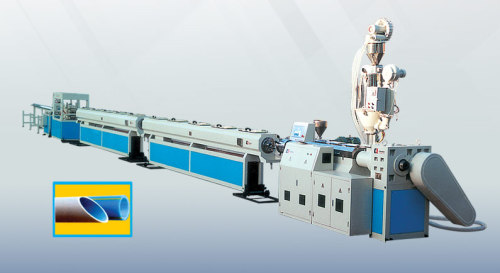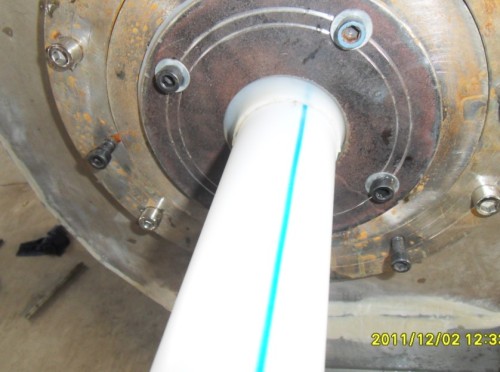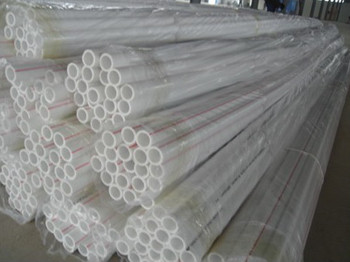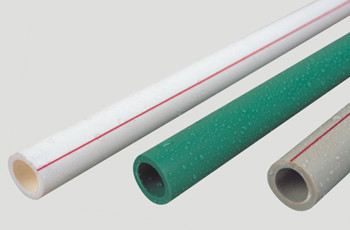 PPR plastic pipe extrusion machine-Zhongkaida Plastic Machinery
Description
PPR pipe production line
It is equipped with a special single-screw extruder for polyolefin, featuring high-speed extrusion and high-speed speeding.
A professional type of mixing screw for polyolefins.
The specially designed three co-extrusion die heads have reasonable flow passages, smooth inner wall of the pipe and small internal stress.
Production pipe diameter range φ20-φ160mm Production speed up to 16 m / min.
A multi-purpose machine can produce HDPE silicon core tube, ordinary PP-R, PE, PEX pipe.